AI SOLUTIONS | DATA COLLECTION & ANNOTATION
We train artificial intelligence.
Robust AI solutions for challenging projects.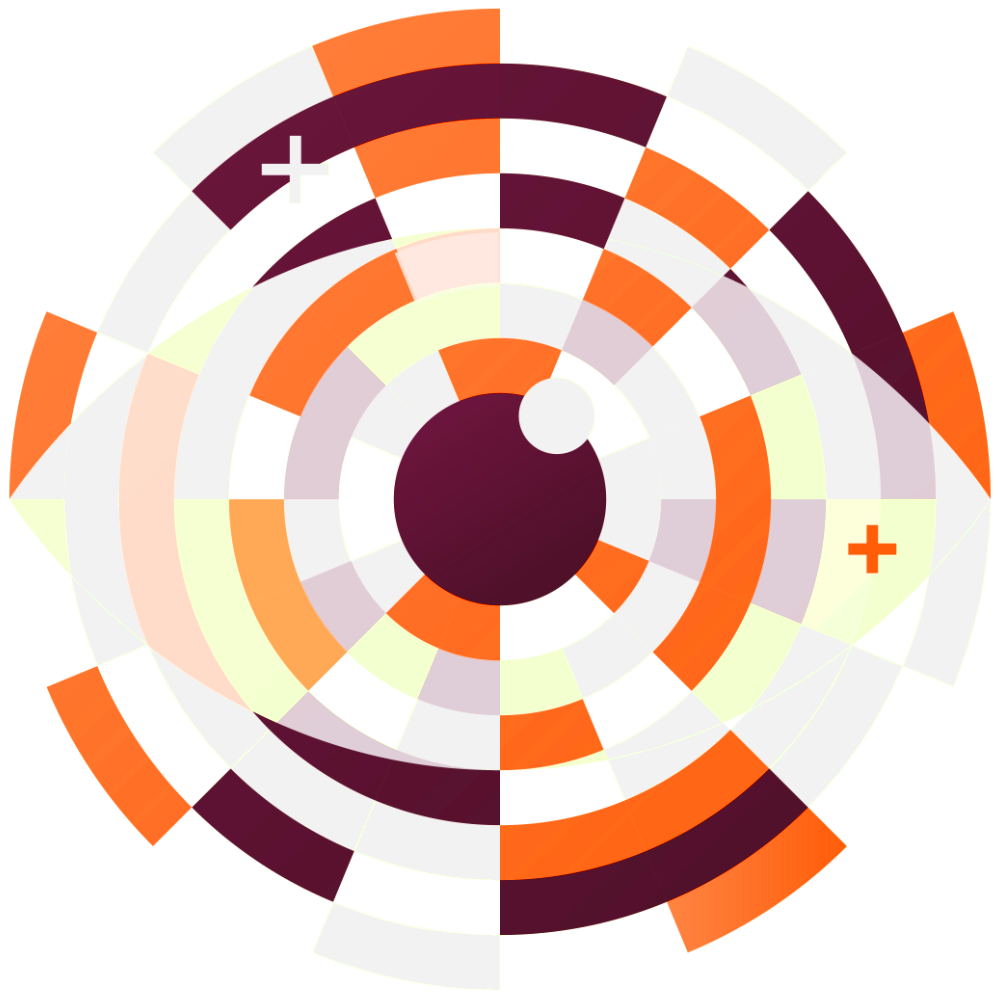 Machinetutors AI Ecosystem
Machinetutors provides a comprehensive AI ecosystem of tools for data collection & annotation, development, debugging, monitoring, reporting and deployment. 
Machinetutors provides high-quality, scalable and customizable SaaS solutions for your artificial intelligence needs.
mtAPI offers a range of solutions, from automated product tagging to visual search to content moderation.
mtAPI's proven solutions will help you gain valuable insights from visual data.
Data collection & annotation platform
mtDATA is carefully designed to provide production-quality data for various industries.
Machinetutors' professional team of annotators deliver world-class data to build, train and accelerate your projects.
mtDATA's unlimited flexibility meets the most demanding data requirements.
With Machinetutors you can discover opportunities and implement artificial intelligence to increase revenue, reduce costs, minimize risk and build competitive advantage.
DATA -> LIB -> DBG -> MR -> PKG || API
Endless possibilities with artificial intelligence
Founded in 2010, Machinetutors is a leading provider of AI-powered software solutions.
Machinetutors provides you with everything from a comprehensive AI strategy roadmap to building a scalable AI infrastructure to production-grade AI solutions.
Machinetutors helps customers solve complex use cases through object classification, detection, tracking, visual search, content moderation and natural language processing.
Find the ideal solution for your business
Access the best-in-class AI solution with mtAPI.
mtAPI's tagging solution allows retailers to create product tags and metadata instantly without manual labor, saving both time and money.
Enrich product data and create a richer database for search
Improve product discovery
Achieve accurate search results
Automatically group products with similar attributes
mtAPI's visual search solution enables your customers to use any image to start a product search and find exactly what they are looking for.
Create a seamless online search experience
Deliver accurate and relevant results
mtAPI's content solution allows retailers to create better content and protect their online marketplace.
Automatically ensure products meet retailer guidelines
Automatically moderate large volumes of images
Monitor and filter user-generated content of any online platform
Request a free, tailored demo by filling out the form below.
Discover what sets us apart

Experts in computer vision
Machinetutors helps clients solve complex use cases through object detection, visual search, content moderation & NLP.

Powerful AI
Machinetutors' API is robust, scalable & fast. It can automatically analyze millions of images in a day.

Customizable
Machinetutors understands that not all businesses are the same, so we help our customers solve the problems that matter to them.

On time delivery
Machinetutors has developed solutions for companies of all sizes and is proud to say that even the most complicated projects have been completed on time and budget.

Serious about accuracy
Machinetutors values accuracy above all else. We work closely with customers to improve, test & iterate in order to maximize success.

Dedicated support
Machinetutors provides consistent, round-the-clock support to exceed customer expectations.
Check out our current openings. If you'd like to be part of the Machinetutors family, apply now!
Copyright © 2023 Sigma ArGe Bilisim Teknolojileri Tic Ltd Sti
contact@machinetutors.com